5th GRADE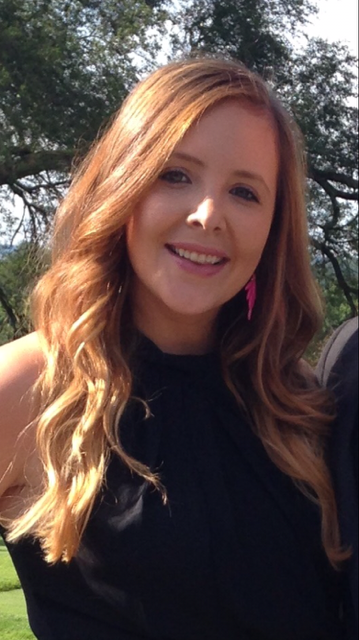 Dear Fifth Grade Parents,
I grew up in Monroeville then attended West Virginia University, where I earned my Bachelor's and Master's Degree in Elementary Education. Since graduating in 2013, I returned home to become a substitute teacher within several local school districts. I also was a teacher for a S.T.E.M. education program, Bricks4Kidz, where I instructed in-school field trips, after-school programs, and summer camps.
When I am not at school you will most likely find me spending time with my family and friends or at Target. I love any kind of healthy activity, especially basketball. After playing my entire life, I continued my passion for the sport as a volunteer coach for a local AAU girls' basketball team. I also enjoy crafting, photography, and traveling in my free time.
This year, I plan to pass forth knowledge, faith, and love of learning to my 5th grade students. I am looking forward to a wonderful school year!
Many Blessings,
Miss Allison Farabaugh